PISCES VESSEL CONSULTANTS (PISCES)

We strive for excellence and aim to exceed expectations
We work hard to achieve our goals and we encourage our staff to be ambitious

KNOW MORE

We constantly reward and celebrate individual and team success.

Retaining our competitive edge through innovation is central to the way we operate and
we are always looking to improve our services that enhances company's efficiency and effectiveness.
opportunities. Objectively customize.

KNOW MORE

PISCES VESSEL CONSULTANTS (PISCES).

We work hard to achieve our goals and we encourage our staff to be ambitious.

KNOW MORE
THE COMPANY
PISCES VESSEL CONSULTANTS (PISCES).
PISCES VESSEL CONSULTANTS (PISCES) is a Dubai based limited liability & ISO 9001:2015 & ISO 14001:2015 ABS Accredited company manned and operated by professionals of shipping industry, with over 60 years of accumulated sea going experience and over 18 years of command experience on board Chemical, Gas & Oil tankers and Bulk carriers.
READ OUR MISSION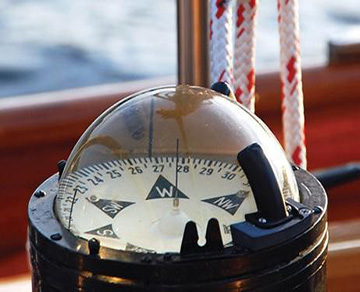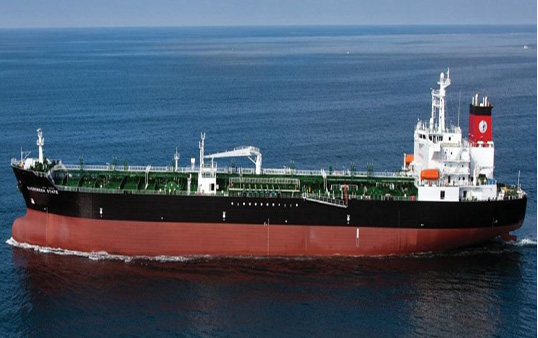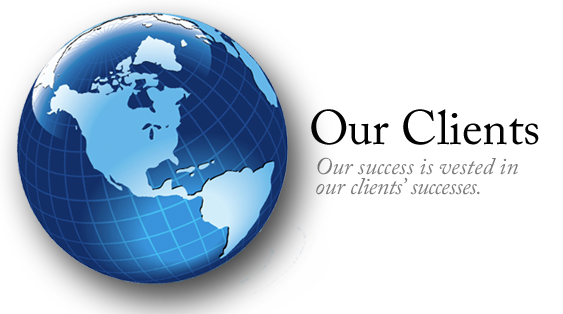 OUR CLIENTS
These personnel also have over 68 years of accumulated experience of Post Fixture Operations for the following Clients
• MUNTAJAT / QAFCO
• MALAYSIAN INTERNATIONAL SHIPPING COMPANY.
• SCORPIO SHIP MANAGEMENT.
• KHALON WORLDWIDE MANAGEMENT.
• WESTERN BULK.
• NOAH SHIP MANAGEMENT, DUBAI.
• PRONAV SHIP MANAGEMENT.
• AMERICAN BUREAU OF SHIPPING, MARINE SERVICES, DUBAI
• ISTC / SABIC
• SIPCHEM
• BP,SHELL,CHEVRON & RASGA
• IDEENKAPITAL GMBH / ST SHIPPING
• STENA BULK – OMCSA / TRAFIGURA, NORDEN & HEIDMAR POOLS
OUR OBJECTIVES
Is to be the best, not the biggest:
We strive for excellence and aim to exceed expectations. We work hard to achieve our goals and we encourage our staff to be ambitious. We constantly reward and celebrate individual and team success. Retaining our competitive edge through innovation is central to the way we operate and we are always looking to improve our services that enhances company's efficiency and effectiveness.
READ THE STORY
INDIVIDUALS AND TEAMWORK
HONEST AND TRANSPARENT
INTEGRITY, COMMITMENT AND DELIVERY